For four generations, Oxton Park has been run by the O'Connor family. Established in 1920, the 8,000ha farm encompasses 18 properties between Harden and Young and employs over 12 full-time equivalent staff. The enterprise is professionally run with its' incorporation in 1995 and the company's success is based on running the farm as a structured company, whilst maintaining a family value culture. 
Founded officially by its patriarch the late Patrick O'Connor, the farm was taken over by his sons Kevin and Justin in 1956 and underpinned what Oxton Park is today. The strong family values set by Kevin and Justin, along with their wives Valerie and Monica, have been carried through the generations and continue to play an integral part of farming and grazing at Oxton Park.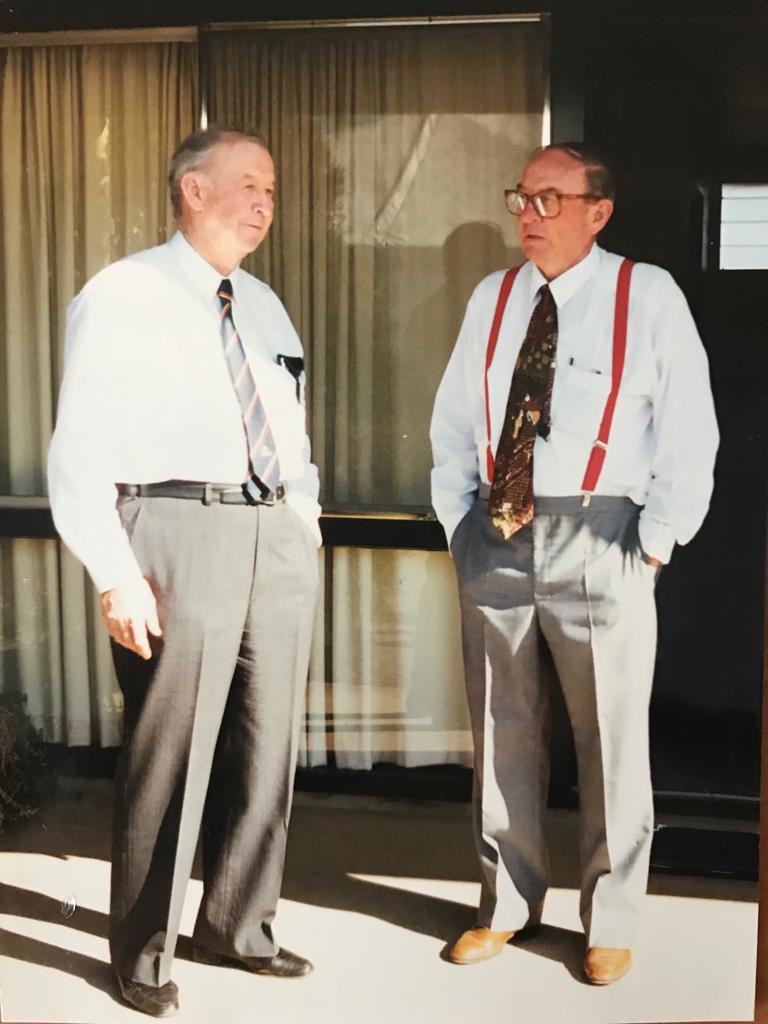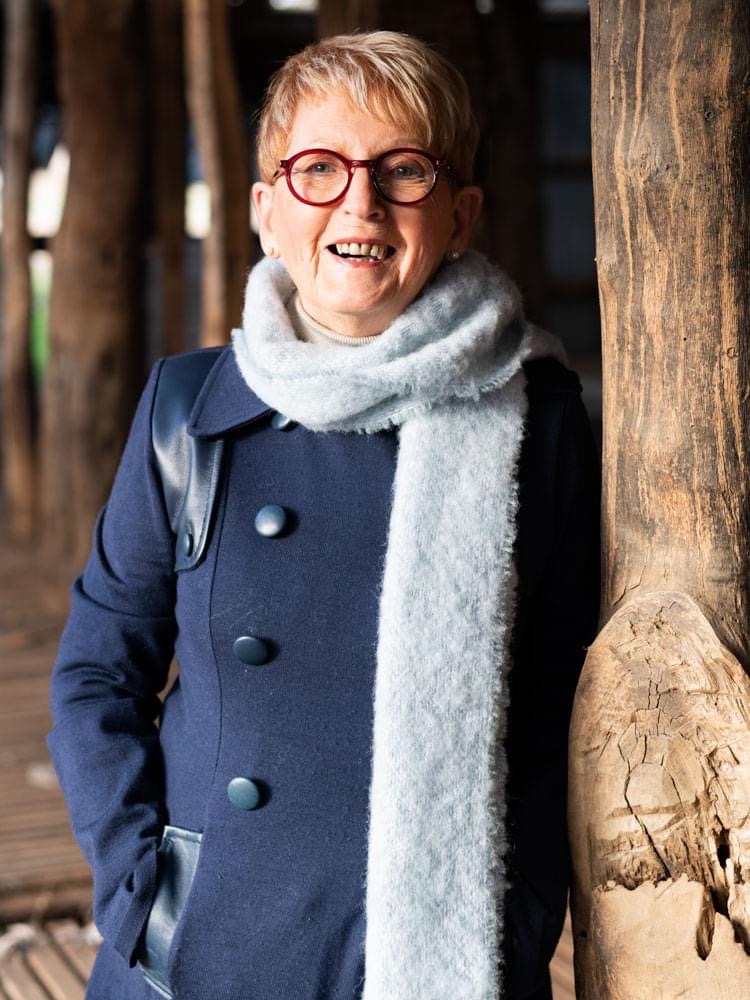 Oxton Park grows approximately 2,500ha of wheat and 1,500ha of canola annually and runs upwards of 30,000 dual-purpose Merino sheep. Oxton Park works closely with industry partners to find ways to improve soil quality, maximise yields and build weed and drought resistance.
Driven by increasing global demand and growing consumer appreciation for sustainably raised products, Oxton Park is always looking for innovative ways to raise animals as organically as possible. We are focused on using the best genetics to maximise both grain and livestock potential, and through prioritising the welfare of our animals and our people, we are able to fully realise the benefits our stunning environment has to offer.